Blues Pills avlyst! The Devil and the Almighty Blues gjennomfører!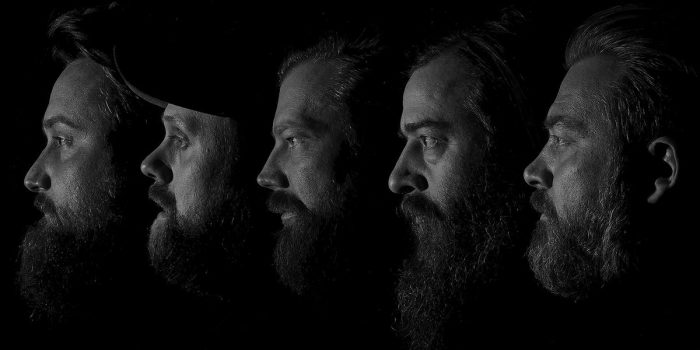 Blues Pills er desverre avlyst på grunn av sykdom! Vi beklager. Kjøpte billetter refunderes i henhold til informasjon sendt ut på mail eller gjelder som "to for en". Har du kjøpt billett og ikke mottat en mail med info ber vi deg ta kontakt med oss på telefon eller på mail pr@folken.no.
The Devil & The Almighty Blues
Med sitt andre album "II" har The Devil And The Almighty Blues for alvor fått fotfeste i Europa. Opptredener på anerkjente festivaler som Roadburn og Desert fest, med påfølgende turné for fulle hus nedover på kontinentet har gitt resultater. Til høsten henger de seg på fenomenale Blues Pills for en sjelden runde konserter i Norge. Vær forberedt på en solid dose seig og blytung blues av aller ypperste merke!