Doom-psych rock bandet Jex Thoth fra USA til Folken den 23. mai 2018!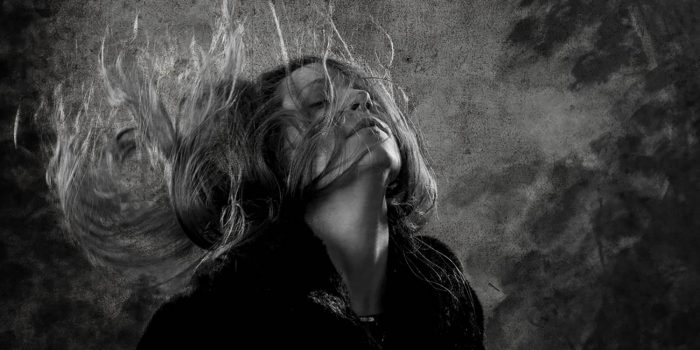 Jex Thoth fra USA spiller doom metal og psych rock med spor av Black Sabbath og Amon Düül II.
Navngitt etter gruppens karismatiske vokalist Jessica Toth har bandet gitt ut to album, senest "Blood Moon Rise" fra 2013.
"'Blood Moon Rise' delivers not only a collection of catchy doom ballads, but a flowing tapestry of cursed, psychedelic heavy metal. (…) Mixing shamanistic and futuristic sounds with harsh and more subtle tones, it cradles and sways, dooms and dances, shivers and quakes. Some tracks send you floating away, while others bind you firmly to the earth." – The Sludgelord
Jex Thoth spiller på årets Desertfest i London og Berlin sammen med navn som High On Fire og Eyehategod og utvider turneen til også å inkludere et par datoer her i nord – på Blå i Oslo og hos oss på Folken i Stavanger.