Konserten med Damien Jurado er avlyst!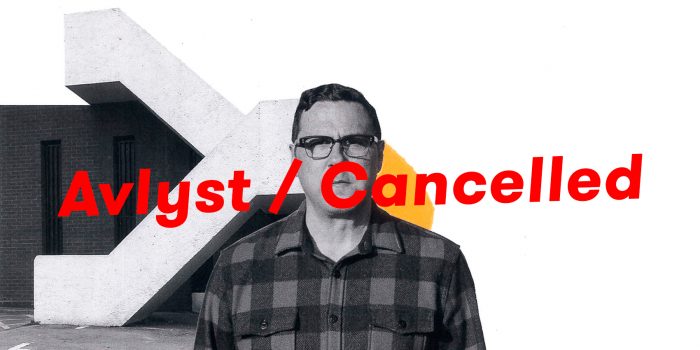 Konserten avlyses på grunn av sykdom.
Vi er veldig lei oss for å måtte avlyse konserten med Damien Jurado som var planlagt på Folken den 5. september.
"Unfortunately and with great regret, Damien Jurado has to cancel the upcoming European tour dates August 31 – September 11, due to physical health issues that do not allow intense travel or performing right now. Damien is sad to miss the dates and to let the fans down, but is working hard on a full recovery to return on the road in October." – Management of Damien Jurado.
Vi ønsker Damien Jurado god og hurtig bedring og håper å kunne få han til Stavanger ved en anden anledning.
Billetter refunderes ut fra gjeldende betingelser og senest den 5. september. Billettavgiften på 25 kroner per billett refunderes desverre ikke.